90 Holiday Dr, Unit B, Solomons, MD 20688
To provide superior customer service to all who come in contact with our company.
We seek to maintain and improve in our roles as leaders of the DME hospital supply industry.
We strive to constantly improve our company through individualizing our programs to fit the needs of our accounts, the patients, and vendors.
Grace Care anticipates the needs, keeps all promises, and over delivers on service.
This includes a thorough, constant presence in accounts, constant monitoring of inventory, and solid history with vendors, discrete and professional handling of patients accounts and an encouraging environment for employees to make decisions, take responsibility and have opportunities for advancement within the company.
Founded in 1999, Grace Care LLC provides physicians with the freedom of choice to deliver Durable Medical Equipment (DME) to their patients.  Grace Care provides its customers with resources to deliver the highest of quality products, while also providing value-added services, billing efficiencies and patient compliance.  ALL insurances are accepted.
Timothy Dent spent over a decade in the orthopedic sales industry.  He saw a need in the industry for a smaller, more personal and comprehensive service for doctors' offices.  One fateful Christmas Eve in 2002, when speaking to a physician at a local Surgery Center, an administrator overheard their discussion, and recommended servicing hospitals – from there the scope of the business changed.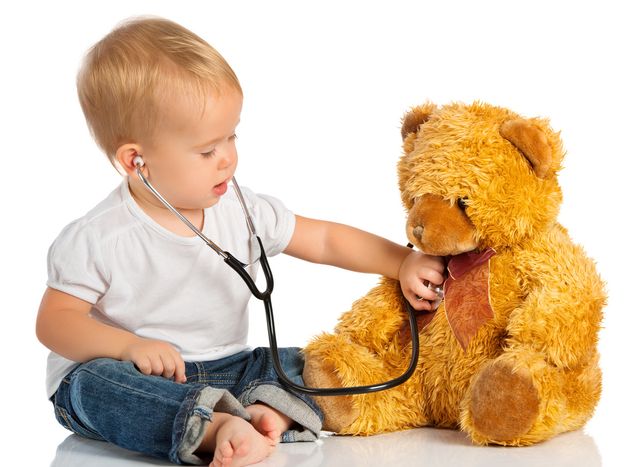 Early on Tim and Amy Dent realized the only way to differentiate the business amongst the much larger competition was to define and provide superior customer service.  These core concepts represent and guide the company.  They defined four separate parts to the business - the accounts, the patients, the vendors and the employees.  Each part has written policies and procedures with ongoing conversations on what superior service looks like to them.  We support, encourage and educate across the spectrum of our business.
This small business started out of a home office using the family mini-van for deliveries, and then they moved to a larger space in 2006, and finally in June 2013 they moved their administrative and billing offices Calvert County, Maryland with over 6,000 square feet, 2-story building in Prince Frederick, Maryland.  In 2008 they opened their first warehouse, and in 2009 the business expanded to North Carolina.
Now Grace Care services five states with multiple warehouses and 35 employees – plus a fleet of company vans!
Grace Care currently services over 75 hospitals, prompt cares/urgent cares, physician offices and surgery centers across multiple states.  As the industry changes we have added additional services, including DME billing, custom braces, and a full line of O & P products and services.
This female-owned company has received Facility Accreditation by the Board of Certification/Accreditation (B.O.C.).  BOC Facility Accreditation shows patients that we are committed to the highest standards of care, and ensures we understand and comply with all applicable laws and standards required.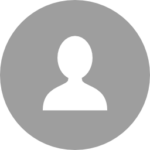 Amy Dent
Amy received a BA of Economics from George Mason University and worked in the financial industry before undertaking the role of office administration and billing for Grace Care. Today, her responsibilities include adhering to and complying with the federal and local guidelines of billing, and sales research and development, and financial management of the organization.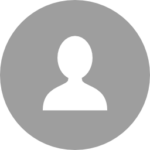 Timothy Dent
Tim received a BS in Business Administration with a concentration in Marketing from Marshall University. After a brief period as a sales representative in a brokerage firm, Tim moved into medical sales then specifically into orthopedic sales where he worked for OrthoTech and Johnson & Johnson. Tim handles sales, financial management of the organization, and maintains his certificate of orthopedic fitter.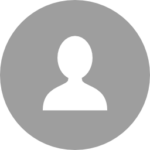 Kathy Bridge
Kathy has a BA from Lynchburg College, MPA in Healthcare Administration & attended England's graduate course on Comparative Health Systems at Wroxton College.  She worked in the corporate offices of a large healthcare system in New Jersey in Patient & Resident Satisfaction & then part of team conducting detailed analysis of clinical & operational issues of operating rooms & proposed recommendations.  She created various corporate training programs as well reward & recognition programs.  Prior to joining Grace Care in 2016, Kathy worked for a healthcare C-Suite level recruitment & consulting firm.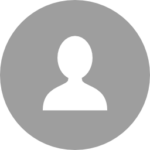 Joel Freeze
Assistant Vice President, Logistics
Joel has a BA degree from the University of North Carolina at Chapel Hill where he played football as an outside linebacker for the Tar Heels.  He started working for Grace Care in Maryland in 2010, and he quickly moved to be the Logistics Manager opening our first site in North Carolina that same year.  Joel is responsible for oversight of all accounts, including the respective Account Managers within the logistics team, on-boarding new accounts, training, patient and client satisfaction, and the day-to-day logistical operations.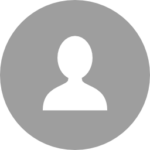 Evan Clarke
Assistant Vice President, Operations
Evan has a BS degree from Towson University.  Evan began working for Grace Care in 2011, starting as an Account Manager, then Logistics Manager, then Regional Director with oversight of all accounts in Washington, DC, Maryland and Virginia.  As our AVP of Operations, he is responsible for client satisfaction and a variety of new duties as we expand our footprint.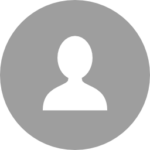 Tina Clarke
Office Manager &
Compliance Officer
Tina is working towards her bachelor's degree.  She started with Grace Care in 2014 as a biller, then moved onto patient accounts, then accounts receivables, then Assistant Office Manager before being named Office Manager and Compliance Officer.   She is responsible for all administrative personnel, billing, compliance and the day-to-day operations for the office.