Grace Care L.L.C.
90 Holiday Dr, Unit B, Solomons, MD 20688
410-586-3128
Mon – Fri: 8:00 AM – 4:30 PM
Sat: Appointment Only
Welcome to Grace Care LLC
Grace Care LLC provides orthopedic Durable Medical Equipment (DME) products to all departments within the hospital, surgi-centers, prompt cares/urgent cares, healthcare system-owned large physician practices, etc.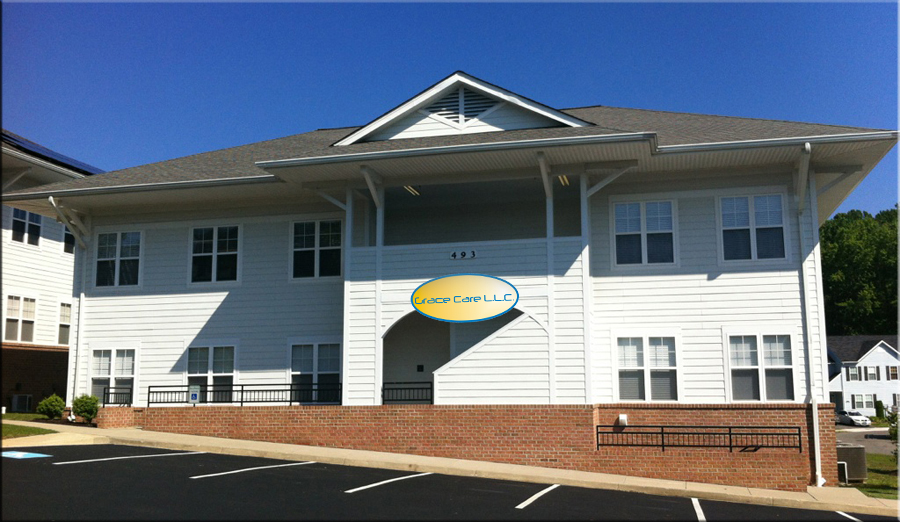 We can procure any brand name product from any vendor and pride ourselves on our superior customer service, a fact which has made us leaders in the DME hospital supply industry.
Why Choose Grace Care LLC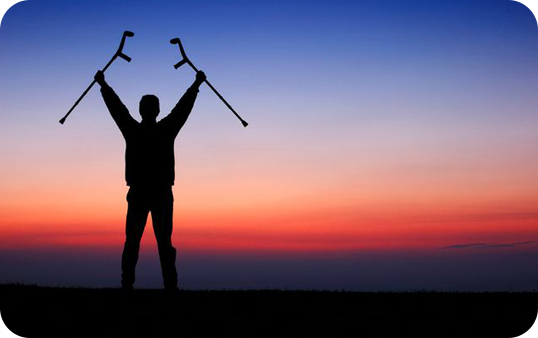 With Grace Care LLC, we strive for excellence in customer service by taking great care of the patients through the entire process. Grace Care LLC works within your existing system rather than having you work within ours.We will provide appropriate storage for the medical equipment as well as proper staff training and support.  From personalized products, to seamless insurance billing, follow up, and guaranteed customer satisfaction, no one can save time, effort, and money like Grace Care.
How to Get the Most Out of Our Partnership
Hospital employees will need to assist Grace Care LLC by printing and supplying insurance/demographic information on the Patient Information Sheet for each patient that chooses to receive Grace Care products (the hospital is not responsible for the accuracy of the information provided on the Patient Information Sheet).

Patient Information Sheets will be kept at the Nurse Manager station and provided to Grace Care LLC upon request.

The hospital will assist the Grace Care LLC representative in obtaining insurance information and any other data necessary for billing purposes.

The hospital will provide any and all prescriptions and letters of medical necessity with regard to any products distributed when requested by Grace Care LLC representative.

We work with your staff to establish stock levels in each location and maintain a regular delivery schedule. Grace Care LLC's goal is to never experience stock outs; however, in the event of a run on any product we will provide multiple contacts so we may promptly replenished stock levels.
What to Expect from Grace Care LLC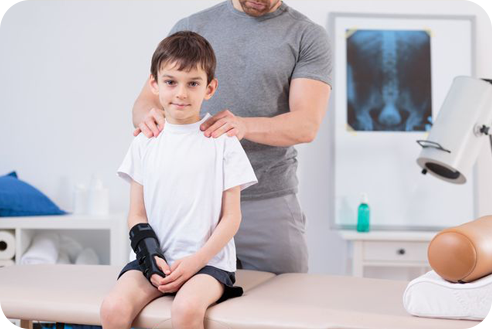 Grace Care's services are of no cost to the hospital.
Grace Care LLC will not hold the hospital responsible for insurance denials under any circumstance.

Grace Care LLC agrees to maintain ample inventory of all products as requested by the hospital.
Grace Care LLC is responsible for inventory in the event of damage, theft or loss.
Grace Care LLC agrees to provide training and any necessary support to staff.
Grace Care LLC agrees to maintain all billing and collection functions for reimbursement of products dispensed by the hospital. In no way whatsoever will the hospital be responsible for any balances or amounts not paid to Grace Care LLC.
Grace Care LLC will participate in Hospital's community benefit program.
Grace Care LLC will provide shelving and/or cabinets to contain all DME.
To learn more, please reach out to: 
Tim Dent
CEO
Grace Care LLC